Descrizione del prodotto

BIS 18650 3.7V 2200mAh Lithium Cell
Item

3.7v

Nominal Capacity

Customized (0.2C discharge)

Size

Customized

Weight

approx 50g

Composed Type

lifepo4 battery

Max Charge Protection Voltage

4.2

Charging Current

0.2C

Charging Time

Charge Method

CC - CV (constant current and constant voltage)

Max Discharge Current

2A

Recharge Cycle Life

> 800 cycles

Charge

0~45° C, 45~85%RH

Working Temperature

Dis - charge

- 20~60° C, 45~85%RH

Storage Temperature

One month

- 20~60° C, 45~85%RH

and Humidity

Three months

- 20~45° C, 45~85%RH

One year:

- 20~25° C, 45~85%RH

Protection Functions

Over charge, Over discharge, Over load, Short Circuit

Warranty

full 12 months

Safety Certification

CE, UL, FCC, Rohs, ISO9001
· Long Cycle Life
Can be recharged for use for over 1, 000 times. No memory effect.
Out - performed LiMno2, LiFePo4 cells with much longer run time.
· High Safety
Assemble with Japan cells. High and stable performance& Heat resistant. Top design and technology to prevent
risk of explosion. The battery pack is impact - proof and can sustain heavy external shocks.
· Reliable Quality
For quality assurance, we use Japanese cell with new mixing formula "Li - ion" to assemble battery pack that guarantee our running distance and safe requirement are up - to standard.
· OEM Welcome
We can provide you with custom made service for battery pack sample order and testing. Battery can fit for foldable
bike, electric sport bike, electronic scooter and electric wheelchair.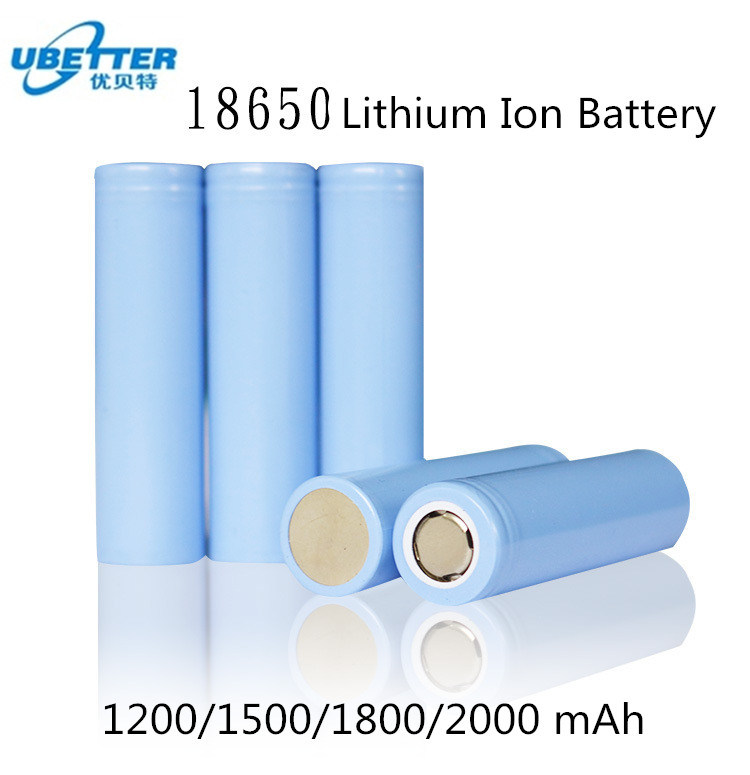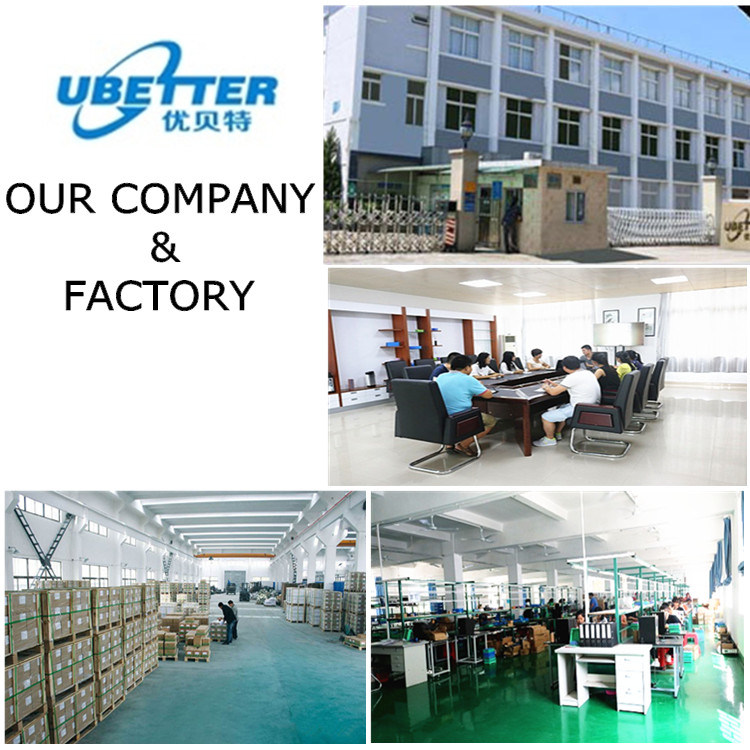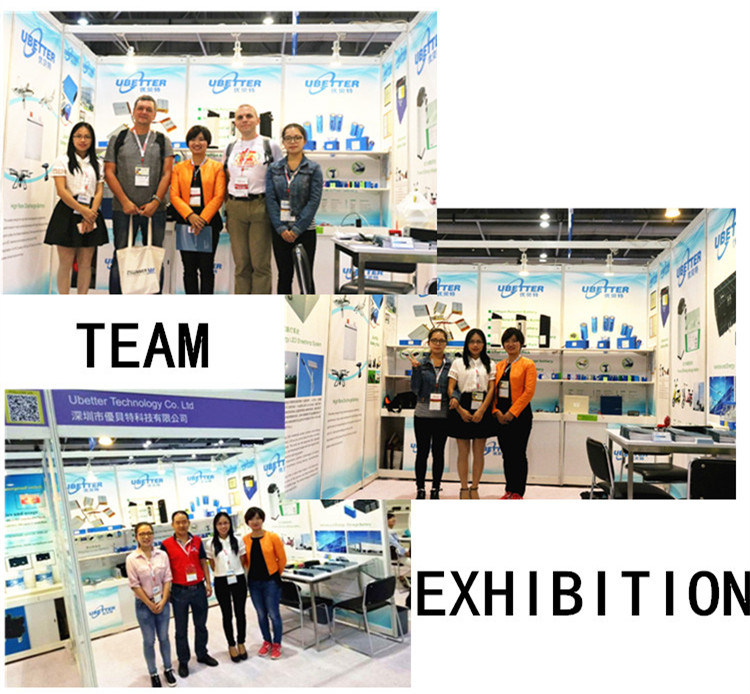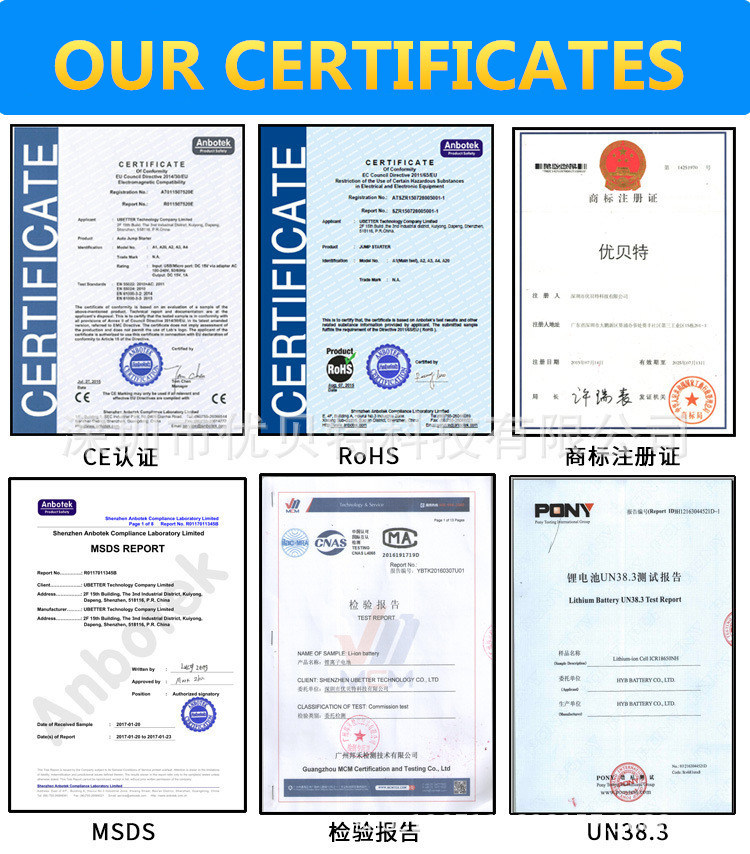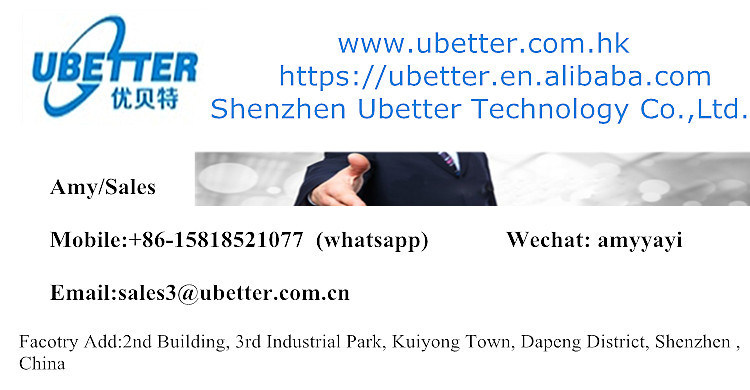 BIS 18650 3.7V 2200mAh Lithium Cell